"John spoke to our cadets at the Air Force Academy. His perspective is exactly what they needed to hear as we seek to drive the 'Never-Quit' mentality into all corners of our Cadet Wing. We are extremely grateful for his mentorship and guidance to our future leaders."

As a retired Navy SEAL captain, I travel the country speaking to organizations about overcoming adversity in life. After 25 years in the Teams, I've learned that leadership, trust, and resilience are key and essential to the success of any Team.
I will talk about my experiences and lessons in the SEAL Teams, both before 9/11, and after.
Life is struggle… it's about being beat down, and then getting back up again, again, and again. We'll discuss how perseverance can help guide you through nearly any obstacle.
The SEAL Teams taught me a unique brand of leadership. By surrounding yourself with the right Team, and immersing yourself in the right mindset, you can achieve just about anything.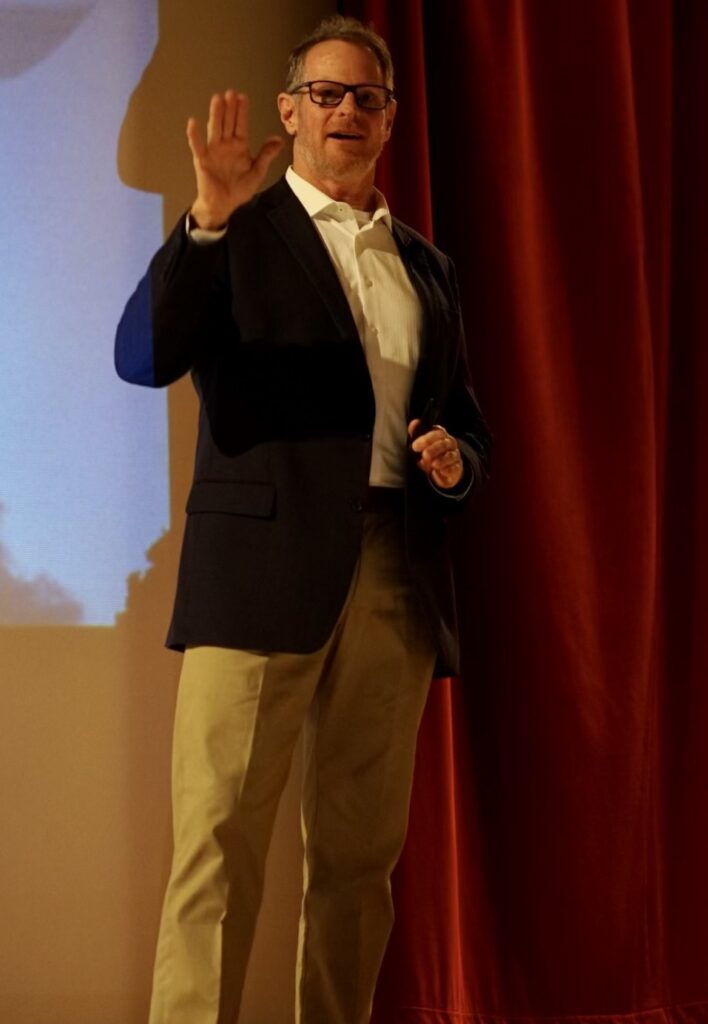 During my Navy career, I was hand-selected by senior leadership to build, implement & deliver leadership, team effectiveness & performance optimization for U.S. Special Operations Command. My work helped ensure success on the battlefield.
if you are interested in having me speak at your event, please click here
In-person or virtual mentorship and coaching sessions for anyone from college students to industry executives. Leverage John's military and corporate leadership experience.
Hear my thoughts on a variety of topics via podcasts, articles, and answers to questions I've received during presentation Q&A sessions.
Invite John To Your Next Event